At Chartech, we believe in performing with a purpose. It's our mission to provide the best customer service experience in the industry, while delivering high quality products, competitive prices, and timely delivery. Chartech is committed to working with those vendors who act ethically and responsibly, respecting the environment and work toward greater innovation.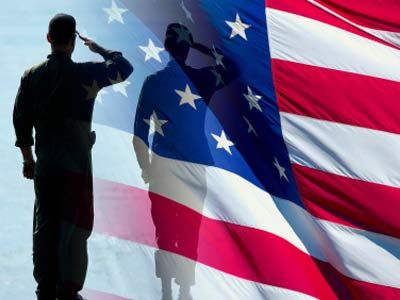 With over 100 years of industry experience, our staff provides the professionalism and commitment to excellence you expect and deserve. Reputation is our greatest asset, and our goal is to consistently be one of the leading veteran owned suppliers in the country.
Established in 1996, Chartech, Inc. is a verified Service Disabled Veteran Owned Small Business specializing in medical supplies and equipment delivery to Veterans Health, Department of Defense (DOD), Department of Homeland Security (DHS), State and City governments, and University Health Systems.